You can now use the site in light or dark mode.
Light Mode - Default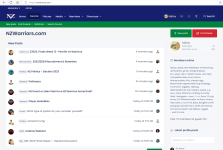 Dark Mode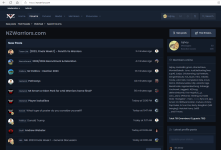 Both styles are pretty minimal for a reason and will be worked on further during the offseason. Those who have tried the dark mode prefer it for night time reading.
How to switch between Light and Dark modes.
On desktops there will be a lightbulb icon you can click to switch to the other mode (if already in light mode, itll take you to dark, and vice versa).

On mobile devices, this is on the menu that is activated by the canvas menu which is next to the site logo. Once there, at the bottom you will see the lightbulb icon and whether and what it will be switched to.