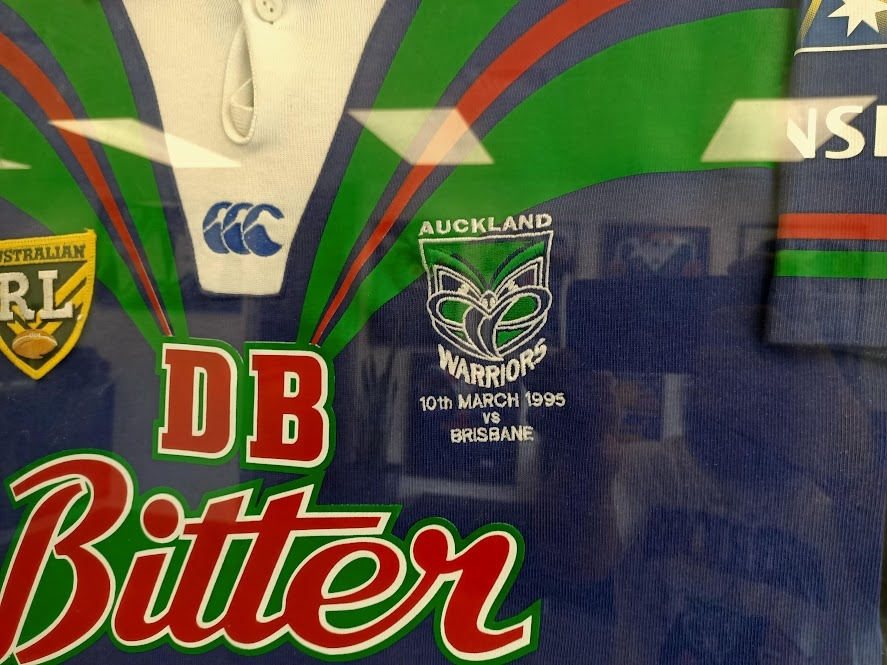 The Cleary Tribe gathers for tribal council...​
Esoj
MarkW
MiXmasterreece
ONETRIBECHIEF
Rayroxon
Skinny_Ravs82
Tajhay
In an interestingly bold move, one survivor chose not to vote at all, and another only voted once, perhaps indicating their security within the Cleary tribe.
The votes are cast and Jesbass Probst reads out the results:
Esoj - 5
Tajhay - 3
ONETRIBECHIEF - 2
Rayroxon - 1
MarkW - 0
MiXmasterreece - 0
Skinny_Ravs82 - 0
The Cleary Tribe has spoken!
Esoj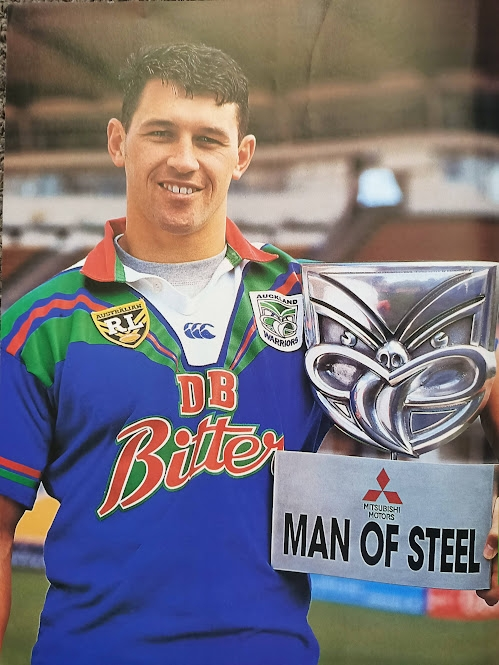 Tajhay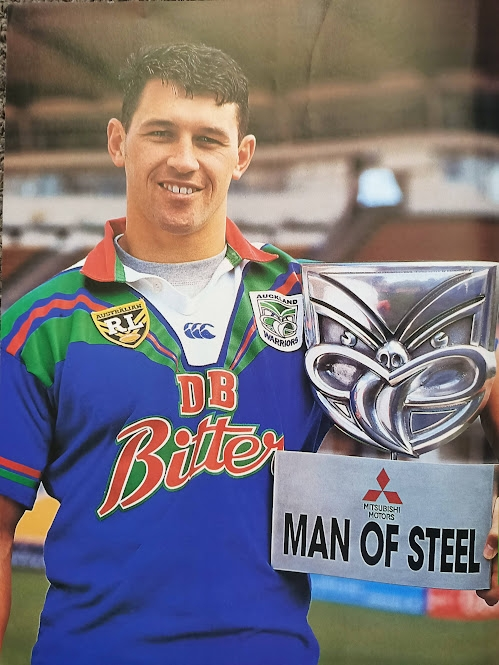 The last remaining ex-Price Tribe member survives, while the voting switches to two ex-Wiki Tribe members.