This is the home of the jury, eliminated from the amalgamated Cleary tribe. What many people don't know is that contestants eliminated before the season finale generally get taken on a cruise, stay in hotels, and so forth, so as not to give away the eventual finalists.
At NZWarriors.com Survivor, however, we're not nearly as worried about public opinion as Mark Burnett.
So, instead of a luxury cruise, our jurors will circumnavigate the island in a fine fishing vessel...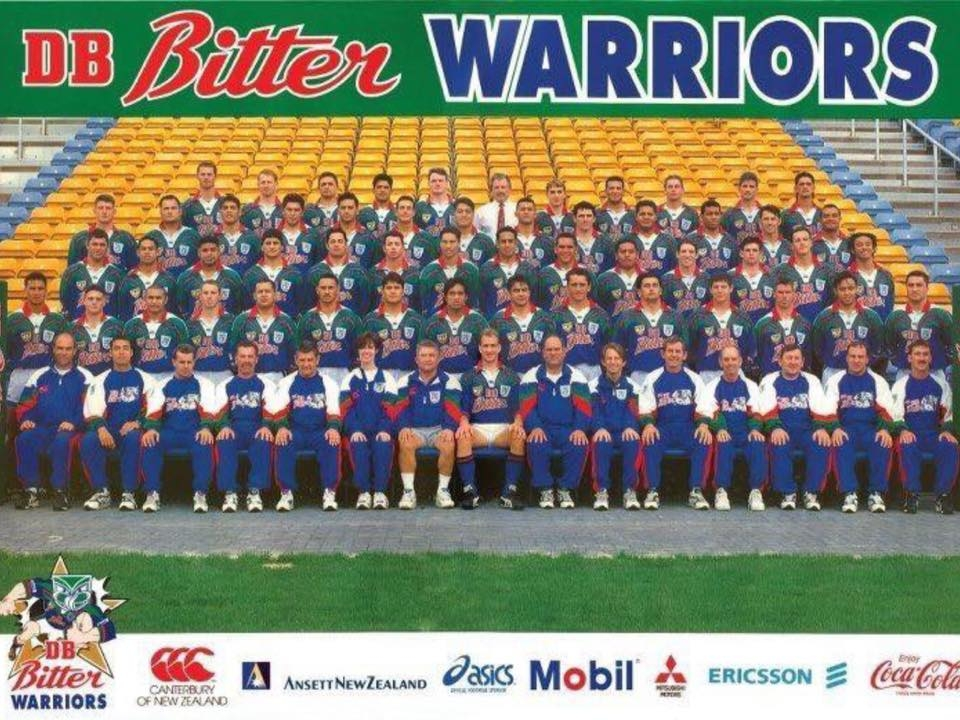 ...before being treated to native delicacies...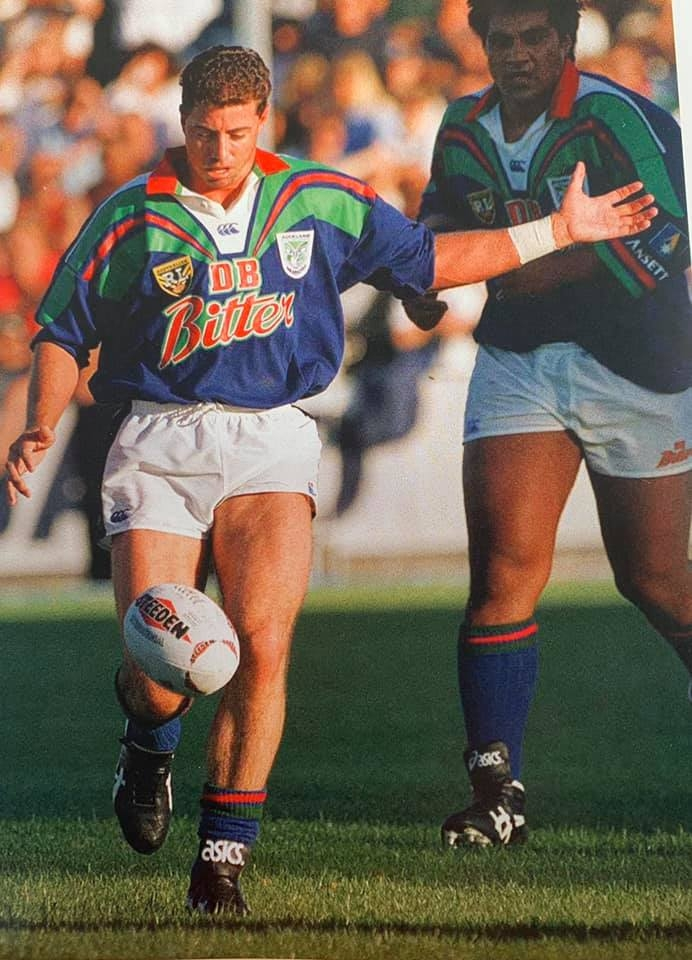 ...cultural experiences / dress-up parties...

...and luxury accommodation.

But after all of that, it's down to business. The jurors may use this thread to comment on their Survivor experience, along with what they observe at the challenges following their elimination from the Cleary Tribe. Only members of the jury may post here.
In order of elimination, the members of the jury are:
warriors4life (
ex-Price
)
warriors_ballboy_CEO (
ex-Price
)
Esoj (
ex-Wiki
)
Tajhay (
ex-Wiki
)
ONETRIBECHIEF (
ex-Wiki
)
Skinny_Ravs82 (
ex-Wiki
)
MarkW (
ex-Wiki
)