https://www.stuff.co.nz/national/crime/7245541/League-star-Nikau-fined-over-assault-on-daughter
League star Nikau fined over assault on daughter
Last updated 11:41 09/07/2012
​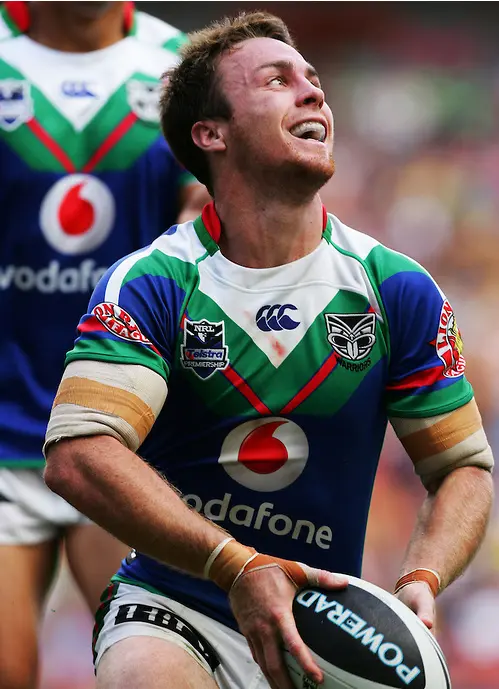 MARK
TAYLOR
/Fairfax NZ
FINED: Tawera Nikau after his court appearance today.
Rugby league star Tawera Nikau has been fined after being found guilty of assaulting his estranged daughter in public earlier this year.
He was sentenced in the Hamilton District Court this morning where his application to be discharged without conviction was denied and he was ordered to pay $250 in reparation and $132 in court costs.
Nikau, 45, and daughter, Heaven-Leigh, clashed outside Huntly police station on February 24.
In a heated dispute he grabbed her by the neck, forcing her to fall to the ground.
Nikau was charged with assault, but pleaded not guilty in the Huntly District Court on March 13.
However, last month he was found guilty of the charge.
Nikau had previously claimed it was in self defence after his daughter lashed out at him.
It is understood Nikau and his daughter no longer have a relationship.
________________
Radio Live has reported that Nikau is going to appeal.