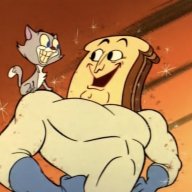 Christchurch Born n bred white bait fed.
Contributor
Yes, and he ripped into the selection of Steve Price as captain. He didn't mention about Price having his own car to collect him at the airport after an away trip, but that has to be a dumb move. Again I think it shows why EW went for

SK

.
Yeah but you can see his point. Pricey didn't know what the kiwi culture was about.