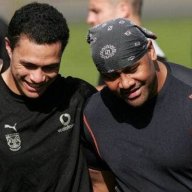 mt.wellington
Warriors Orange Peeler
News, views, pics and tweets on the Samoan RLWC13 squad on their quest to win the RLWC2013...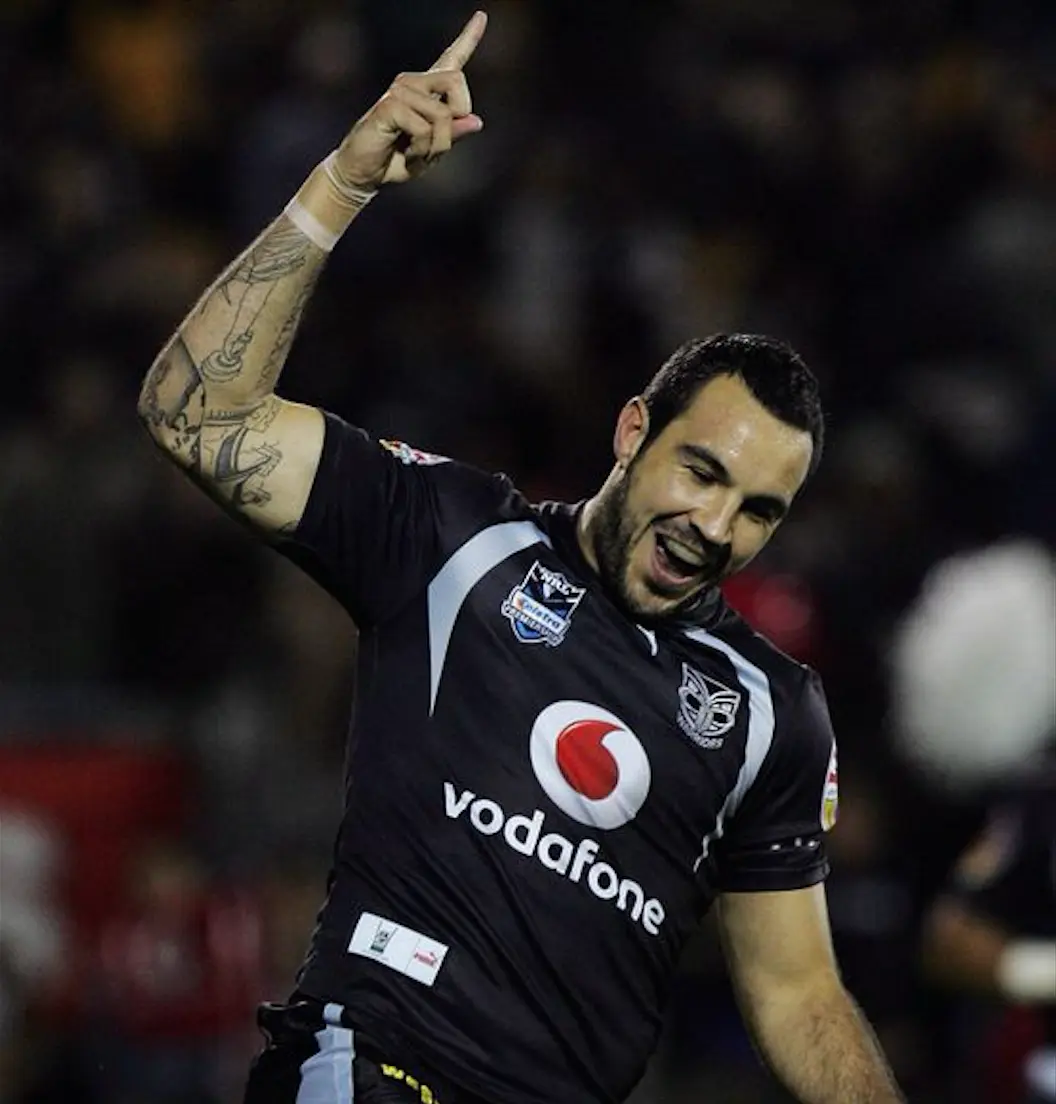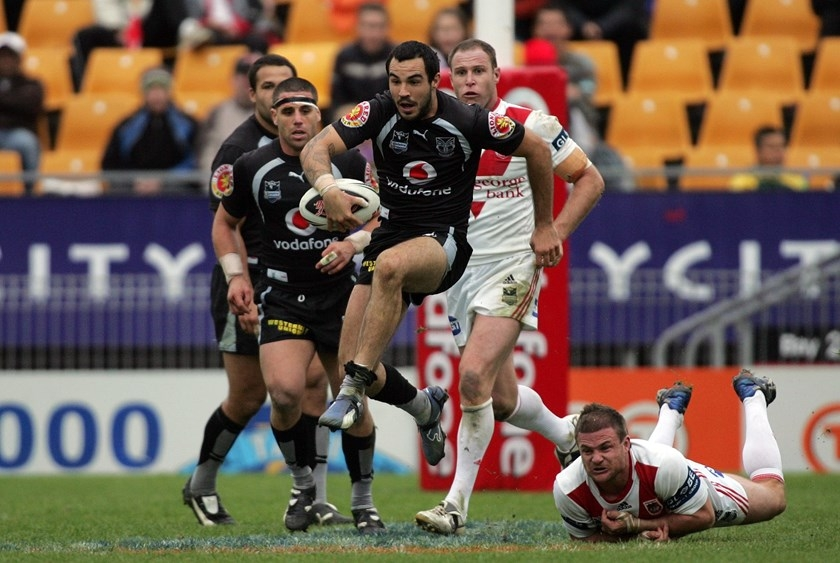 A Bit of History
The Australasian influence on Samoa, plus the Samoans' playing presence in Super League and the NRL, mean that Samoa are well placed to perform well in the 2013 World Cup.
Previously known in Rugby League circles as Western Samoa, the islanders have been competing on the international Rugby League stage for over two decades.
The Samoan's first major competition was the 1988 Pacific Cup, where they made a great first impression by going all the way to the final where they suffered a narrow 19-16 defeat at the hands of New Zealand Maoris.
Samoa's World Cup bow came in 1995 and five years later they defeated New Zealand Maoris and Scotland to reach the quarter-finals, where they ran into eventual winners Australia.
Grouped with Tonga and Ireland in 2008, many pundits were expectant but Samoa did not deliver. But with a stronger domestic structure and some high-profile names to call upon from the northern and southern hemispheres, Samoa cannot be taken for granted in 2013.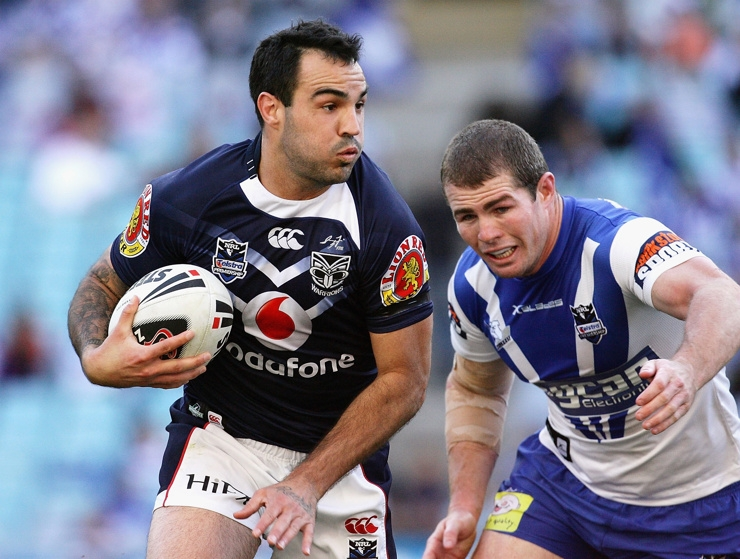 Last edited: