This is the home camp of the Price tribe. The southern end of the beach is lined with rocks, while cliffs stare down from the northern end. Unpurified water can be found twenty metres inland, through dense jungle. Wildlife abounds, including various insects, fish, and birds, and even the occasional wild pig.
A small motorised boat stops fifty metres from the shore, and the members of the Price tribe must swim to shore. Only the camera crews are saved the indignity of having to get wet.
In alphabetical order, the founding members of the Price tribe are:
2black2strong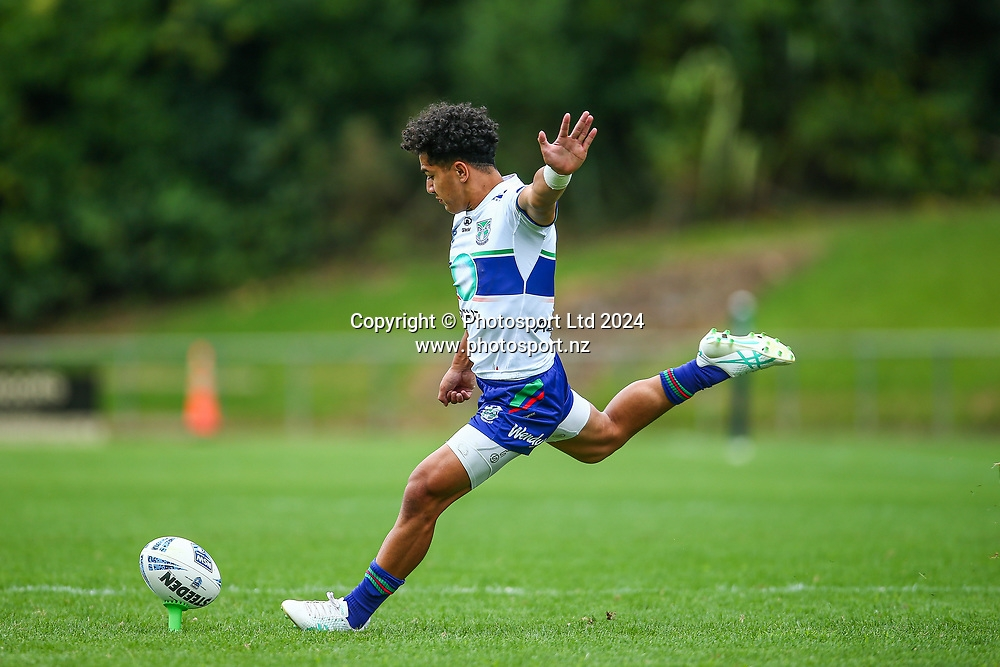 EnterFien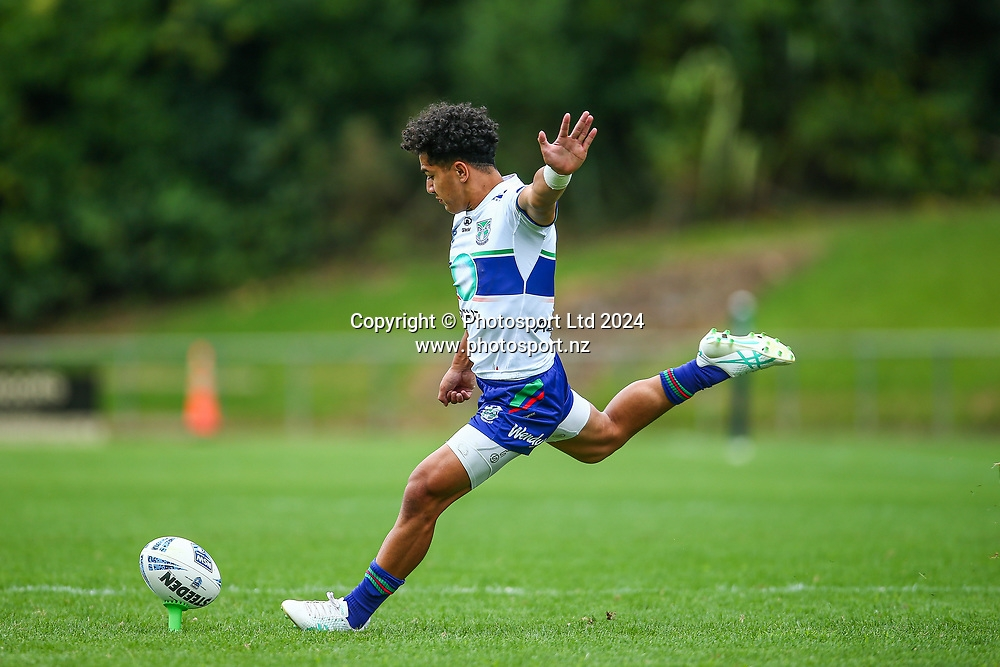 *~*Fa'AhVaN*~*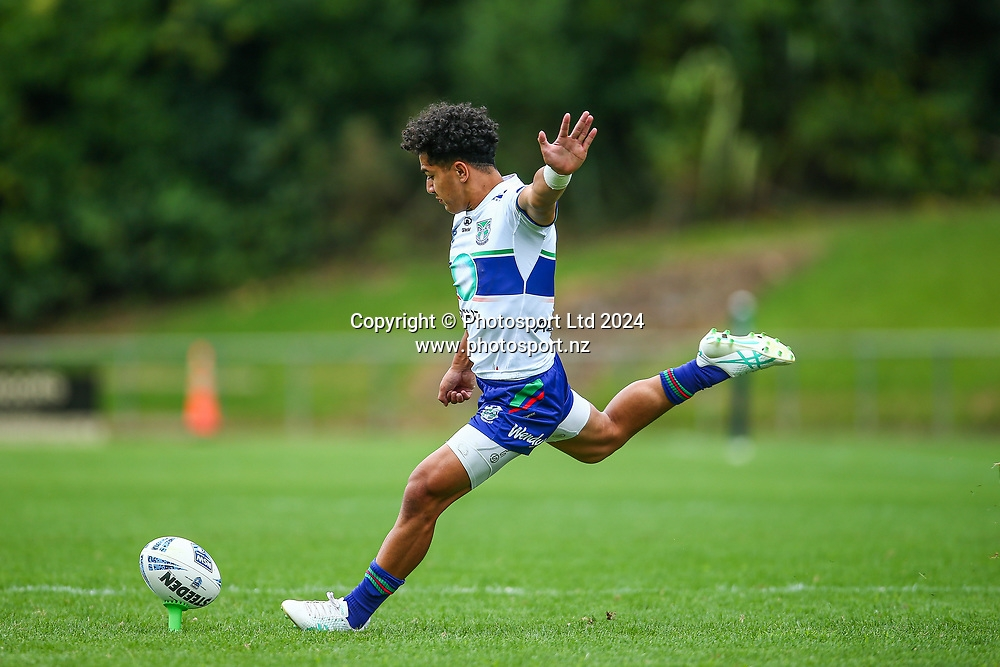 Rayroxon
warrior_fan (D Generation X)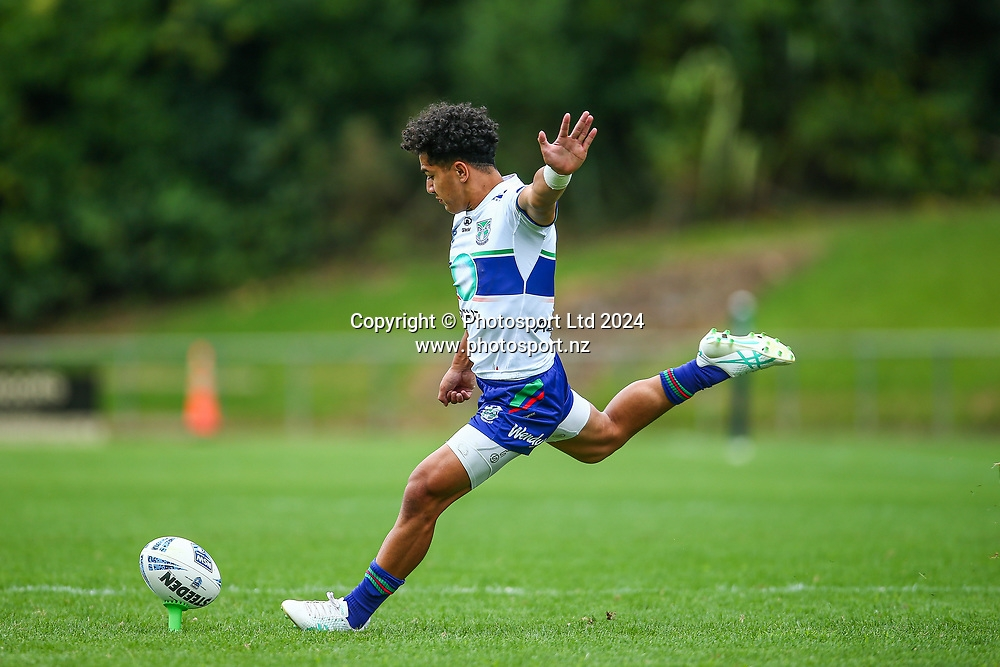 warriors_ballboy_CEO
warriors4life
Once ashore, the members are welcome to do as they please, communicating with each other publicly or privately, as well as setting up shelter for their stay on the island. They may not have any communication with the members of the Wiki tribe.
The Wiki tribe has the following in their possession: