Was thinking it be cool if each forum member adopts a Warrior player from 1 to 175 and have the player as the profile picture. It's been a rough few weeks so lets get back some happy memories of Warrior History. Select your favorite player and post a tribute. First in first serve will get the selected adopted player. Alot of you will choose unsung heroes. Make it count.
Justin Murphy - First and only Warrior to represent France. Played in the 2002 Grand Final against the Roosters. Was one player who played above his weight. Super Sonic the Hedgehog speed. ;-).
Justin Murphy.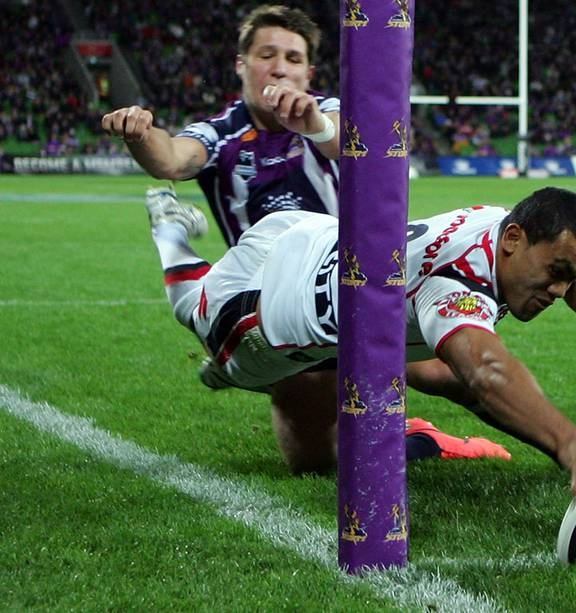 WARRIOR : 92
2001-2004 -43 games, 10 Tries.
Representative : France (2007-2008) 6 Games, 2 Tries.