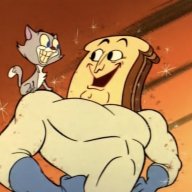 Navigator
Christchurch Born n bred white bait fed.
Contributor
Love people who only watch the last 20 mins but can tell you how bad a player is going. Like i said above, if he had 1 support player with him that coulda been a completely different result.
if your passing out to your winger he is normally the last player in the line, the centre is the one that should always have back up, manu needs to move off the wing.