Hi everyone,
There has been quite a lot of features added to the site in preparation for the new season. This message is to detail some of these things so you are all aware of the process, and also to give you a sneak peek of the new stuff.
Before i do that, we are trying to automate things as much as possible. With that in mind, there will be 2 threads per match. One with a prefix of 'pre game' which will be visible around tuesday. It will be automatically closed for entry as soon as the game has started. Additionally the 'post game' thread will be automatically started as soon as the game has kicked off.
Now to the new functionality.
(there is dummy data in there for each screen for now)
Fixture List
(
Fixture List | NZ Warriors.com | NZ Rugby League Supporters
)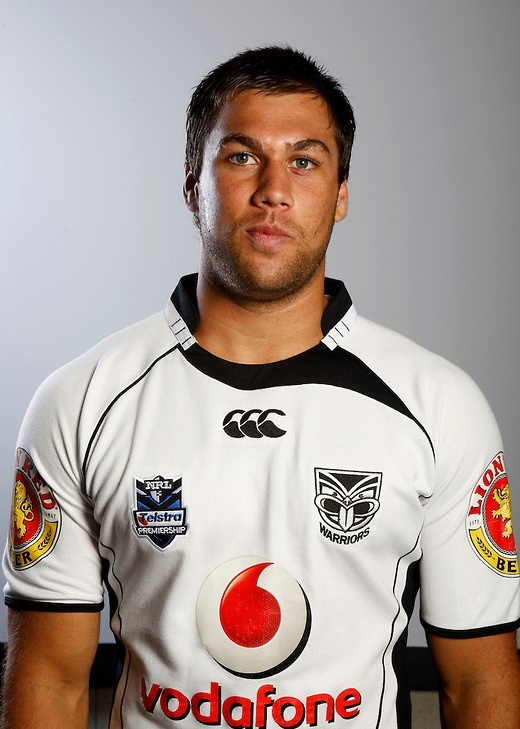 This will have a list of all the games played to date, time and dates of upcoming games, as well as listing and results of previous games. Additionally, each game will have a link to the pre match thread and the post match thread for that match if you wanted to go through and relive that game, which would be useful for ppl who missed that game. The listings will also display the highest rated player for that game as rated by the ppl on this website, so in effect our man of the match. Clicking on individual matches will take you to a screen on how YOU rated the NZ Warriors players in the game (more on this later).
Standings
(
Standings | NZ Warriors.com | NZ Rugby League Supporters
)
This screen will display the standings, and will be sortable by a wide range of things such as points for, against, differential etc.
User Dream Team
(
https://www.nzwarriors.com/matches/pick-team
)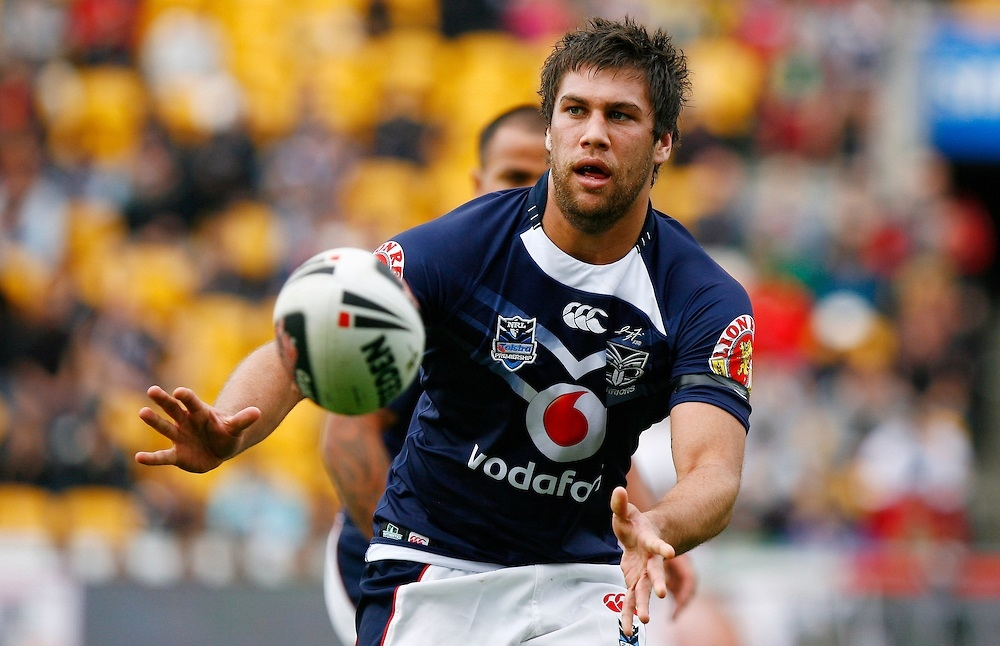 This screen is used to select YOUR top 17 players. This can be updated as often as you want as your own opinions change. Basically this is allowing you to be the coach, and see how well your selection fares with the rest of the community here and against Matt Elliots team. The dream team statistics tab on this page shows how often a player is selected in the rest of the users dream teams. Later on functionality will be added so you will be able to see how the most preferred fullback is, etc.
Player Ratings per match (example Match: NRL 2004 - Rnd 4 | NZ Warriors.com | NZ Rugby League Supporters)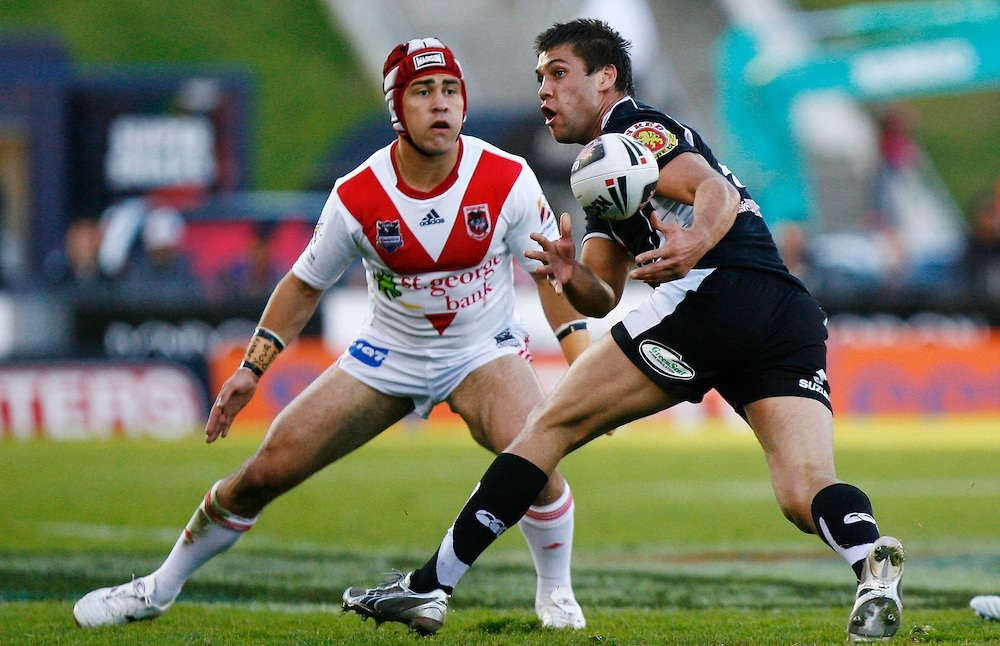 When a match has started, you will be alerted of the current game. Clicking on it will take you to the rating screen for the game. The match will be open for a period of 7 days to be rated. Going to the screen will allow you to rate the 17 players that played in the game. You are also able to rate the coach, and also add in your match comments. As you make your ratings for the players, on the right hand side you will be presented with the average rating for the player from the rest of the community for that game. Additionally you will be able to see what others have rated for each player.
Whilst its not important that you rate each player, it is definately helpful as the data captured helps give a good view on how each individual season is progressing.
You will be able to see how a players rating per match as well as what you have given to the player as opposed to what the rest of the community has given that player for each match. Clicking on a player's profile will provide this information as below: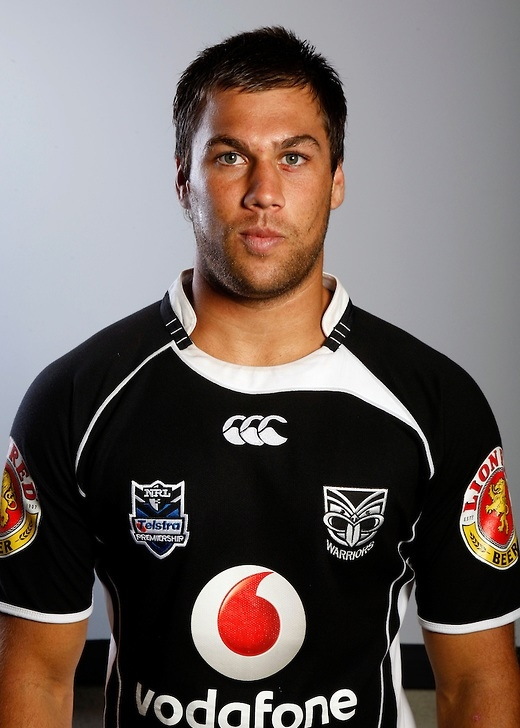 Feel free to request additional functionality if you have any suggestions or let us know if there are any queries.
A big thank you to
fanrrior
,
Inruin
who assisted in the testing process. Appreciated boys.
Last edited: