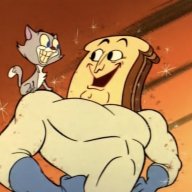 Navigator
Christchurch Born n bred white bait fed.
Contributor
Just want to know Will Iro Stay Or will He Go?
....I would perfer him to go and do a clean out of coaching staff, then the boys will be told this is the way we are going to run this year rather then M.E. being told this is how we do it.