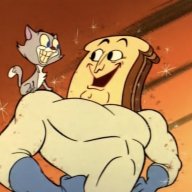 Navigator
Christchurch Born n bred white bait fed.
Contributor
you think Elliot has no idea so show us who you would pick on the last 3 games performance.
to be honest I can only think of 4-5 players that have shown some sort of pride.


2 Laumape
4. Nielsen
6. Godinet
8. Lillyman
12 Lowrie

the biggest problem I have is 4 of these players didn't play for us or get much game time last year.