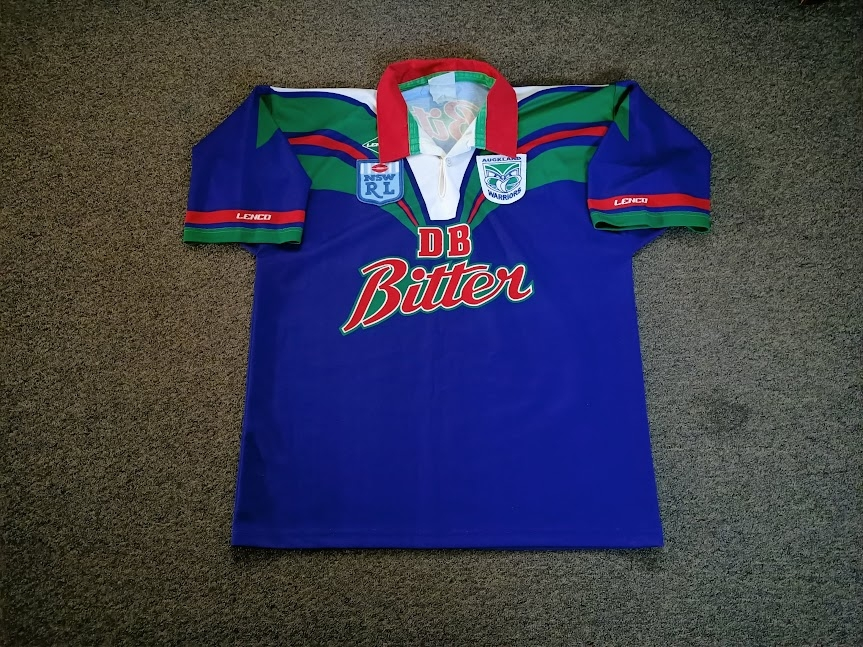 This is the home camp of the Cleary tribe. The eastern end of the beach is defined by a rocky outcrop, while steep sandstone cliffs block the water at the western end. A well of unpurified and stagnant water hides behind fifty metres of dense jungle. The calls of birds and occasional boar can be heard nearby.
A small wooden barge stops fifty metres from the shore, and the members of the Cleary tribe must swim to shore with their belongings. Only the camera crews are saved the indignity of having to get wet.
In alphabetical order, the founding members of the Cleary tribe are:
Esoj (
ex-Wiki
)
MarkW (
ex-Wiki
)
MiXmasterreece (
ex-Wiki
)
ONETRIBECHIEF (
ex-Wiki
)
Rayroxon (
ex-Price
)
Skinny_Ravs82 (
ex-Wiki
)
Tajhay (
ex-Wiki
)
warriors_ballboy_CEO (
ex-Price
)
warriors4life (
ex-Price
)
Once ashore, the members are welcome to do as they please, communicating with each other publicly or privately, as well as setting up shelter at the new location.
The Cleary tribe has the following in their possession: