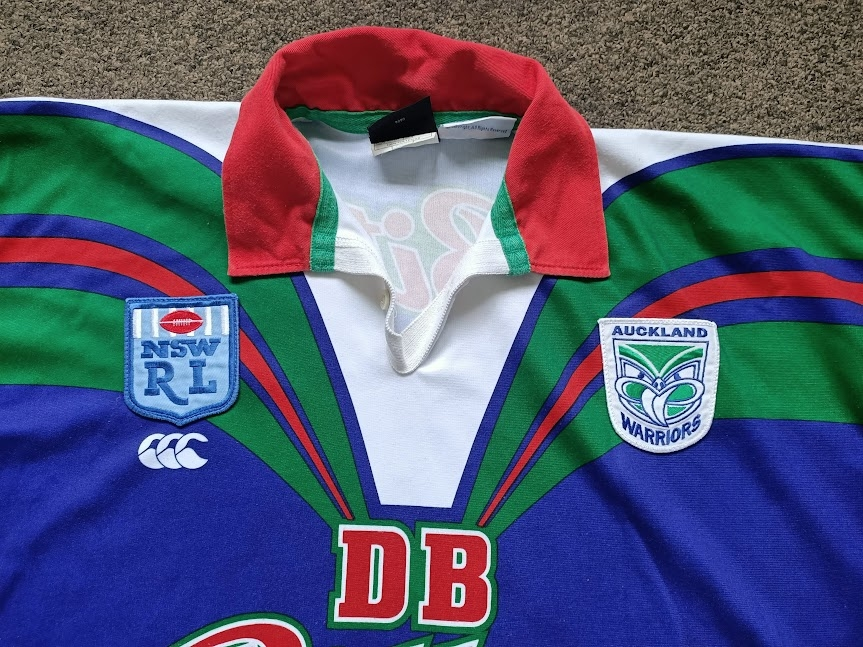 Challenge six is here, and now that the Price tribe and the Wiki tribe have merged to form the Cleary tribe, individual immunity is up for grabs. And, with it being the finals series, we've entered double elimination territory. That's correct - until the final three, there will be
two
people eliminated at each tribal council.
The first individual immunity challenge is simple. Pick five players appearing in the first week of finals football. For each point a selected player scores, you will score one point yourself. Any one of the five players can score points from tries, but only one player may score from goal kicks, so make sure you nominate your goal kicker or you will miss out on points. Field goals will not count towards your score.
The matches are as follows:
Knights -V- Eagles
Broncos -V- Dragons
Bulldogs -V- Raiders
Storm -V- Eels
The survivor that scores the most combined points in the first week of finals football will win individual immunity. With individual immunity comes the immunity idol: Mr T's gold chains, which apparently take an hour to put on. (Mr T not included.)
Rules:
- Each competitor must nominate five players as their chosen selection.
- One player must be nominated as the competitor's chosen goal kicker.
- Competitors may not select a player already selected by another survivor.
- Post your picks in this thread before the Friday night game starts: 9:30pm NZT or 7:30pm AEST.
Example said:

Jesbass for the Tookey Tribe:
1. Brent Webb - Warriors
2. Nathan Merritt - Rabbitohs
3. Preston Campbell (GK) - Panthers
4. Matt Sing - Cowboys
5. Manu Vatuvei - Warriors